24 Months No Interest
(OAC)
NO CREDIT TURNED DOWN
Come in Today to Qualify and See Sandy's Wonderful Selection of Home Furnishings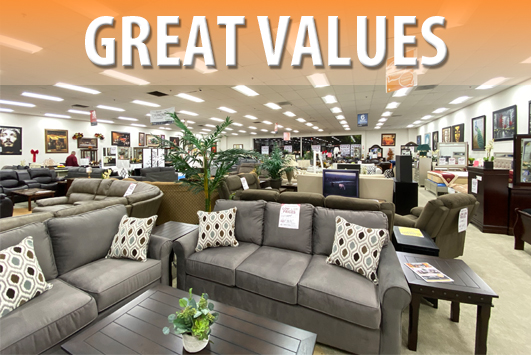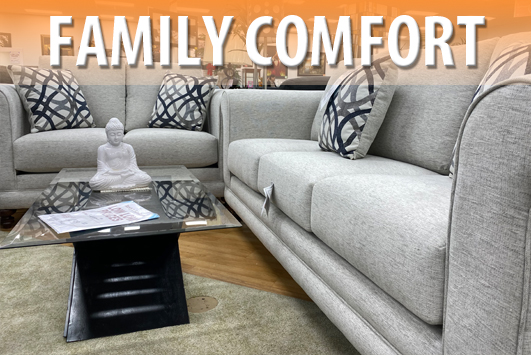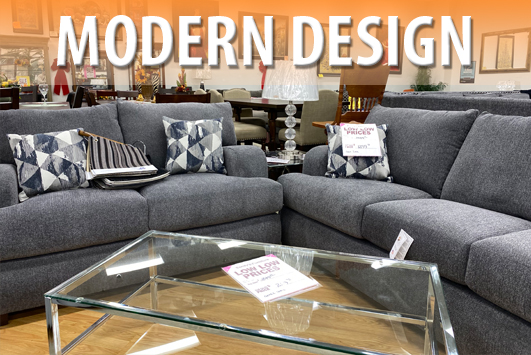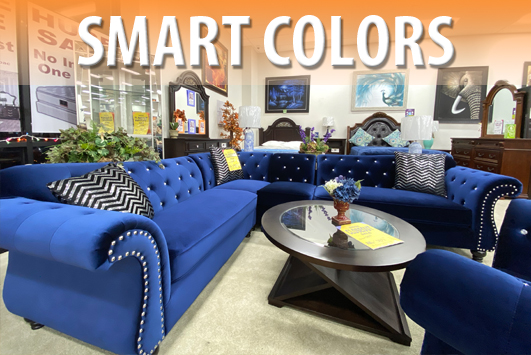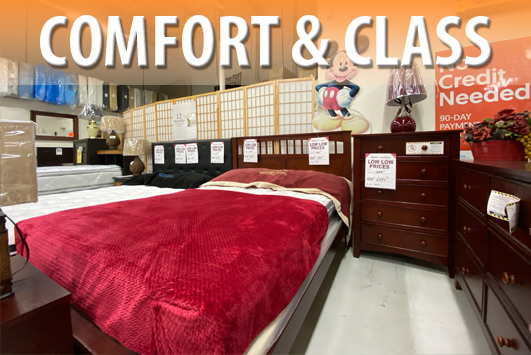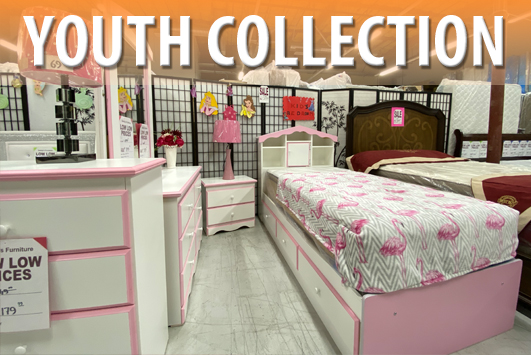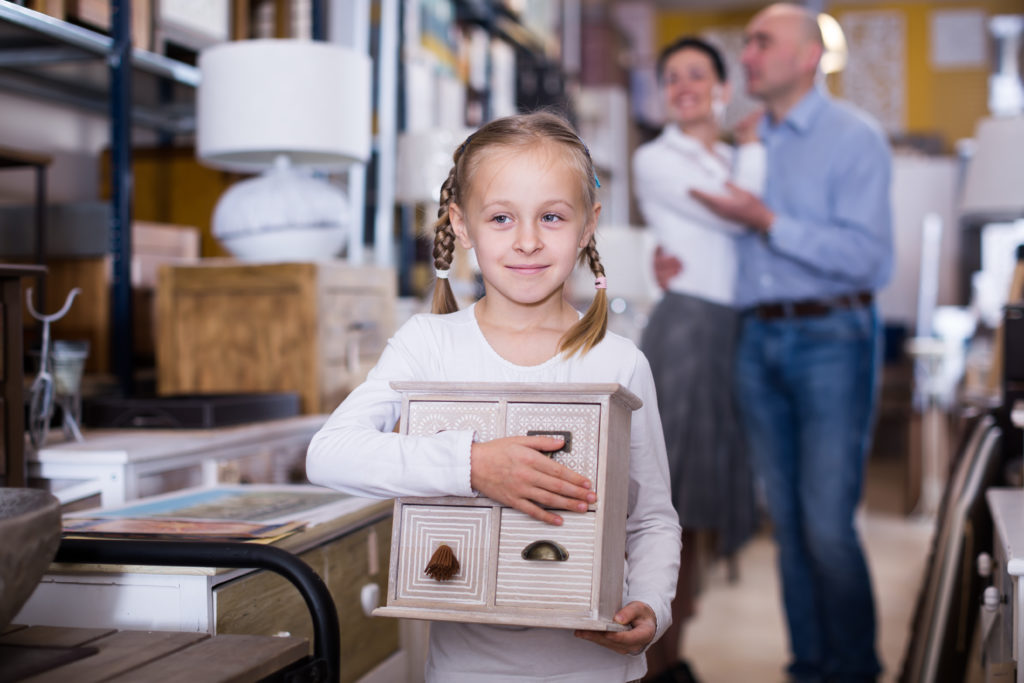 Furniture Store Top Designs
We opened Sandy's Furniture with the understanding that our community needs a place to find the best quality, great looking home furnishings without the extreme high prices. We have made it possible for you to enjoy your home even more with our impressive selection in two Valley locations.
Welcome To SANDY'S FURNITURE
We are a furniture store specializing in design and low prices.

The Best is Bedroom furniture sElections including amazing choices for the young ones in your home

ACCESSORIES to compliment every room in your home and provide that special ambiance

NO HASSLE DELIVERY, SETUP and INstallation that's fast and dependable
Sandy's Furniture has made it very easy to choose from a large collection of beautiful quality pieces for your dining room, bedroom, living room and more. You won't believe the affordable pricing we have in place just for you,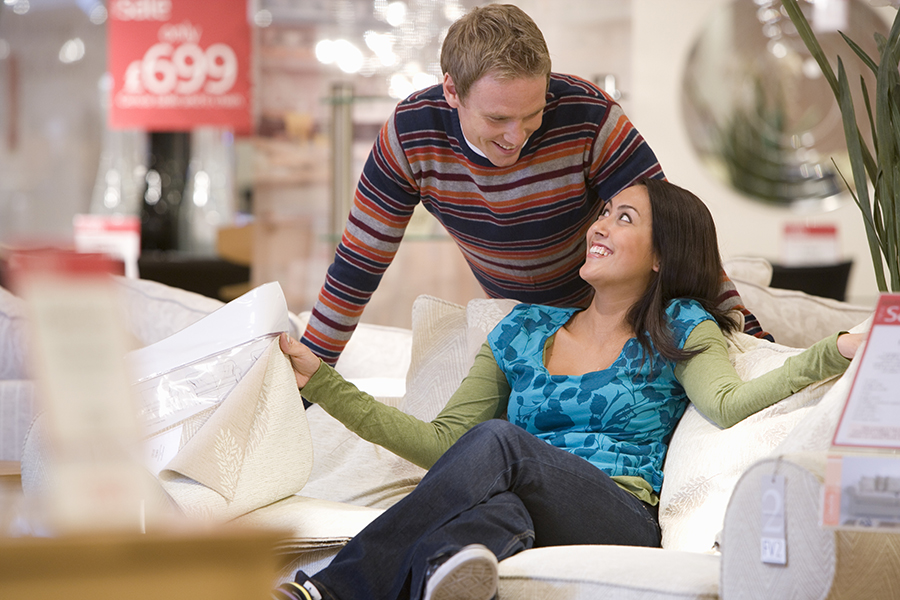 We Design Beautiful Rooms for Your Home
Imagine walking into your home 

Office
Furniture and accessories for the true professional.

Living
Comfort and gorgeous designs are waiting for you.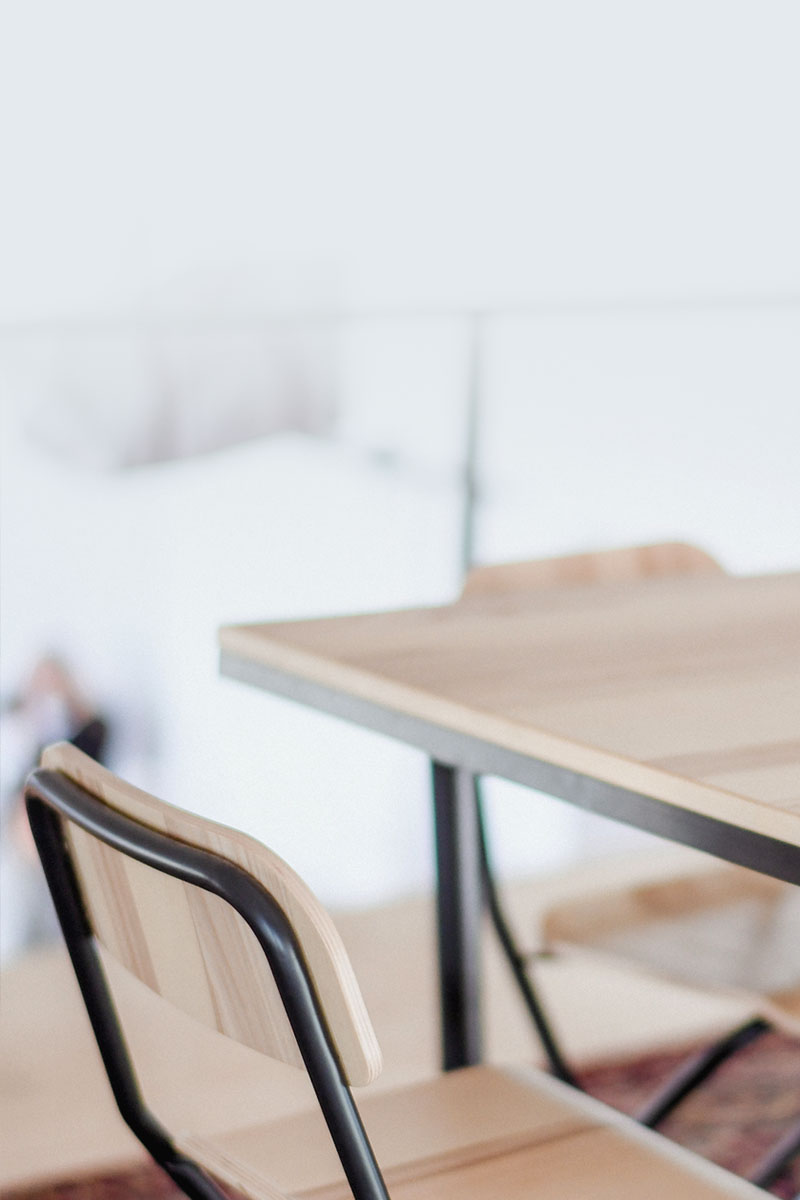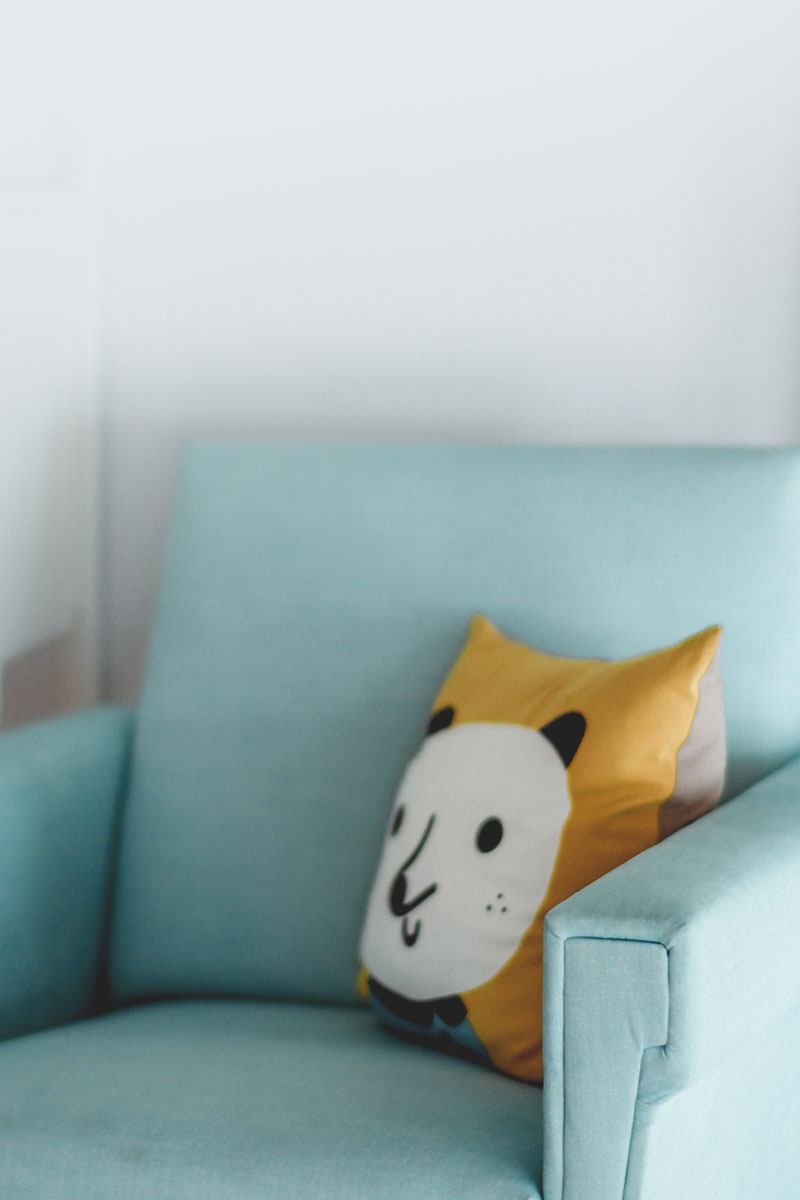 Perhaps you have a few questions. We'd love to speak with you.
Quality and low prices are very important. So is EXCELLENT CUSTOMER SERVICE. We're here to help!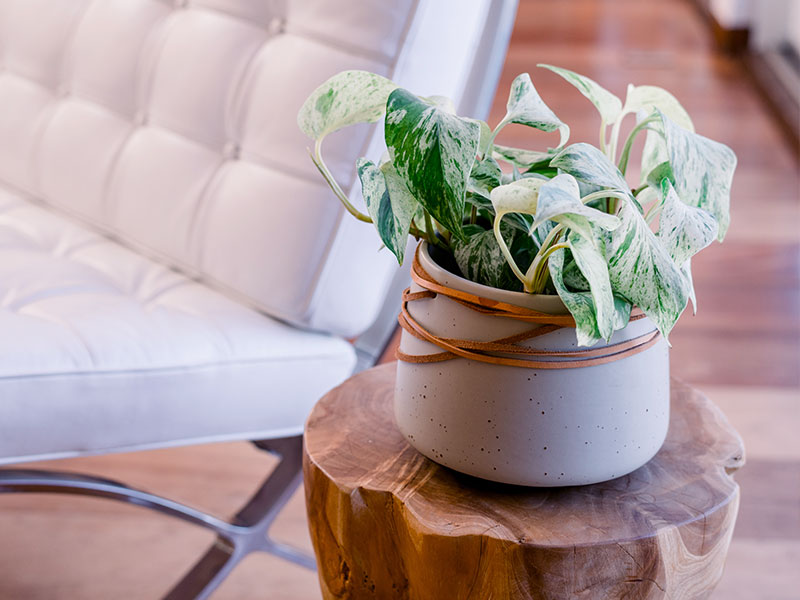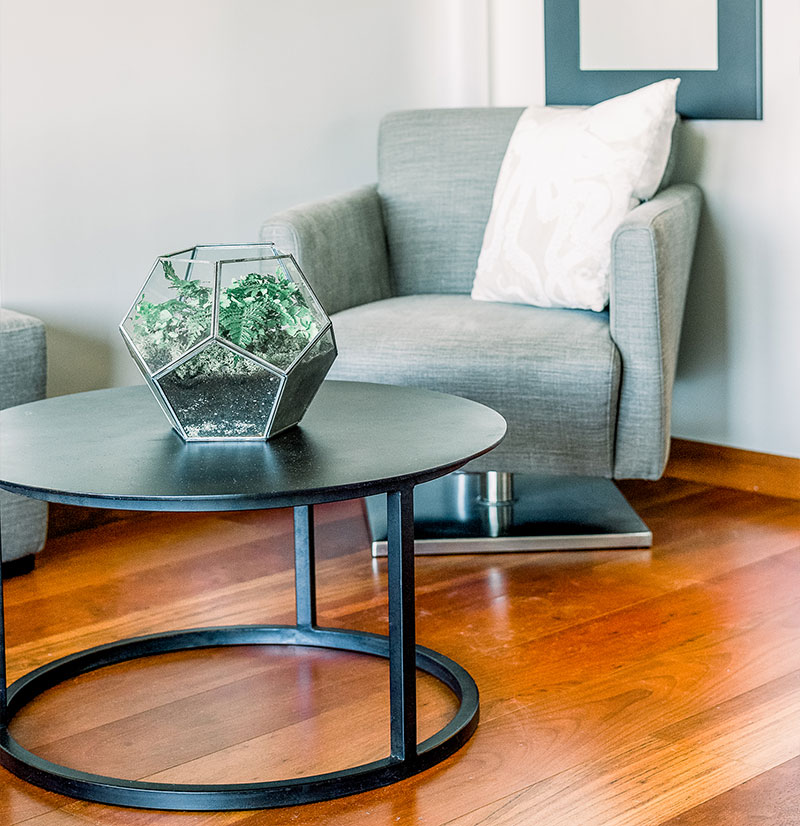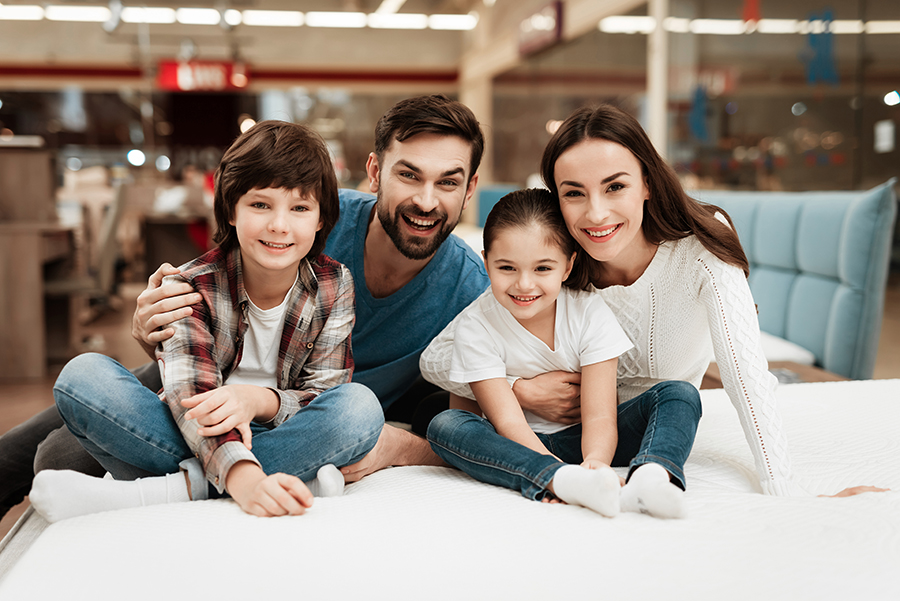 It's all about family
Selections for everyone in your home. The kids will love helping choose their bedroom furniture.
SAVE BIG ON SANDY'S SPECIAL OFFERS
Need Something More? You Can Shop from Our Manufacturer's Catalogs.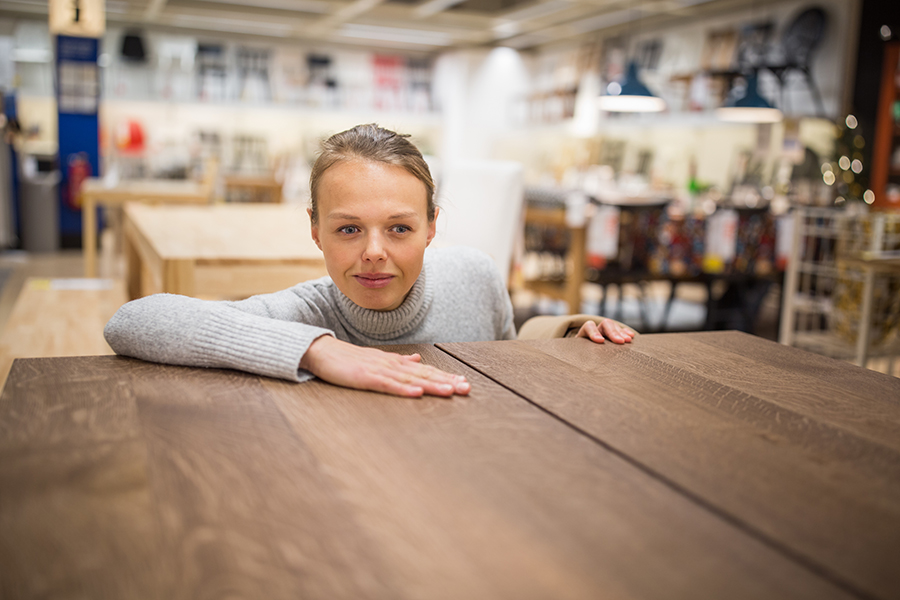 As very large as our two Valley showrooms are, there are certainly many more options from the greatest manufacturers of quality home furnishings available. We will sit down in our design center and share these terrific options with you. You'll be pleasantly surprised at what you'll discover at Sandy's Furniture.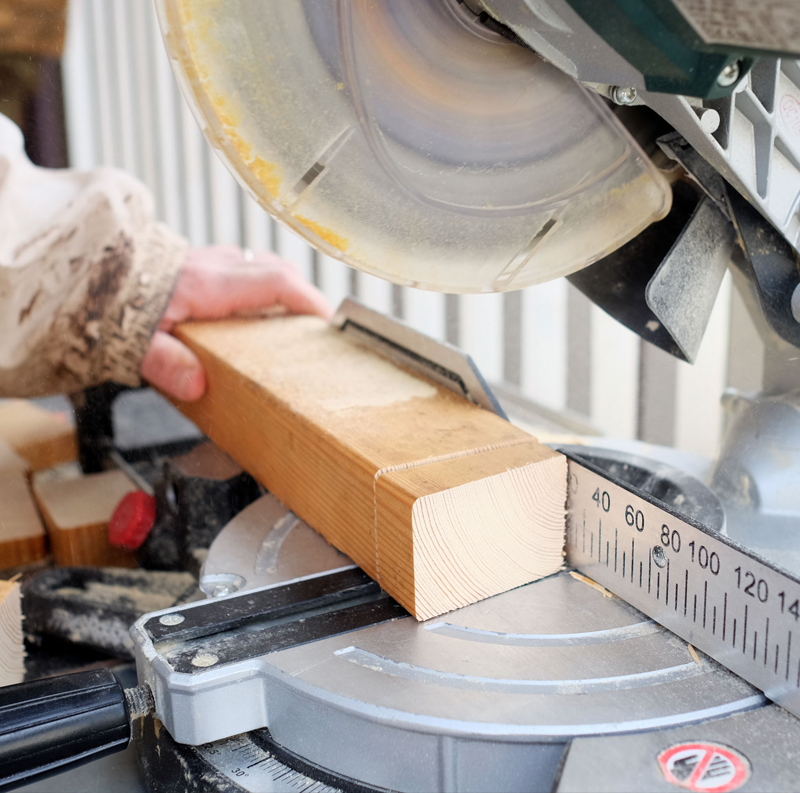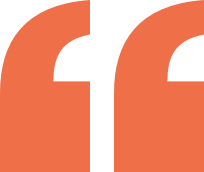 We were happy to find out just how much furniture we were able to own for our home by shopping at Sandy's Furniture. They are friendly and helpful. They have good prices and we received excellent service and delivery. Thanks to their entire staff.

mbb, Fresno

We have two Valley showrooms to serve you
with quality and beauty at very low prices.
3041 W Shaw Ave
Fresno CA 93711
Corner of Marks & Shaw
Next to Ross
(559) 499-1555
2015 First Street
Selma CA 93662
(559) 891-1555
OPEN DAILY 10am – 6pm
FRIDAY 10am – 7pm
SUNDAY 1pm – 5pm
Selma Store Closed on Sunday