We are a family-owned Furniture Store serving the Fresno, Selma and surrounding areas. Throughout the years we've seen the great growth that our area has had and are proud to help server homeowners with beautiful selections of quality furniture at very low prices. We are committed to doing everything we can, so you may have the opportunity to take care of your home needs while staying in budget without compromising quality or style.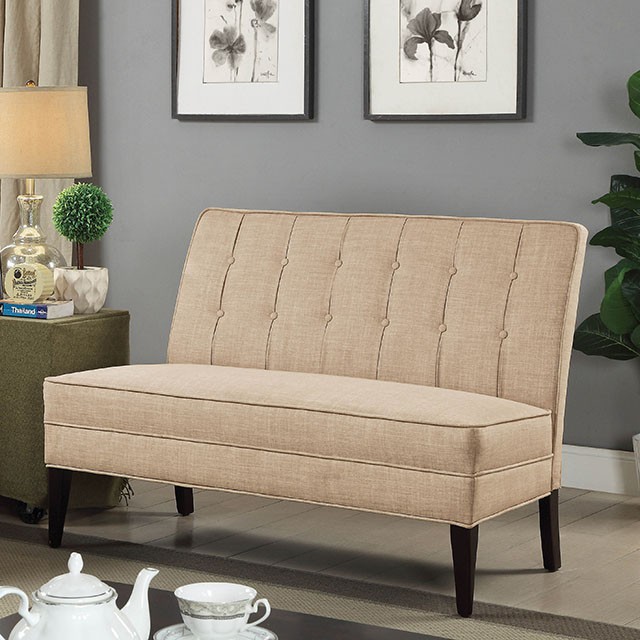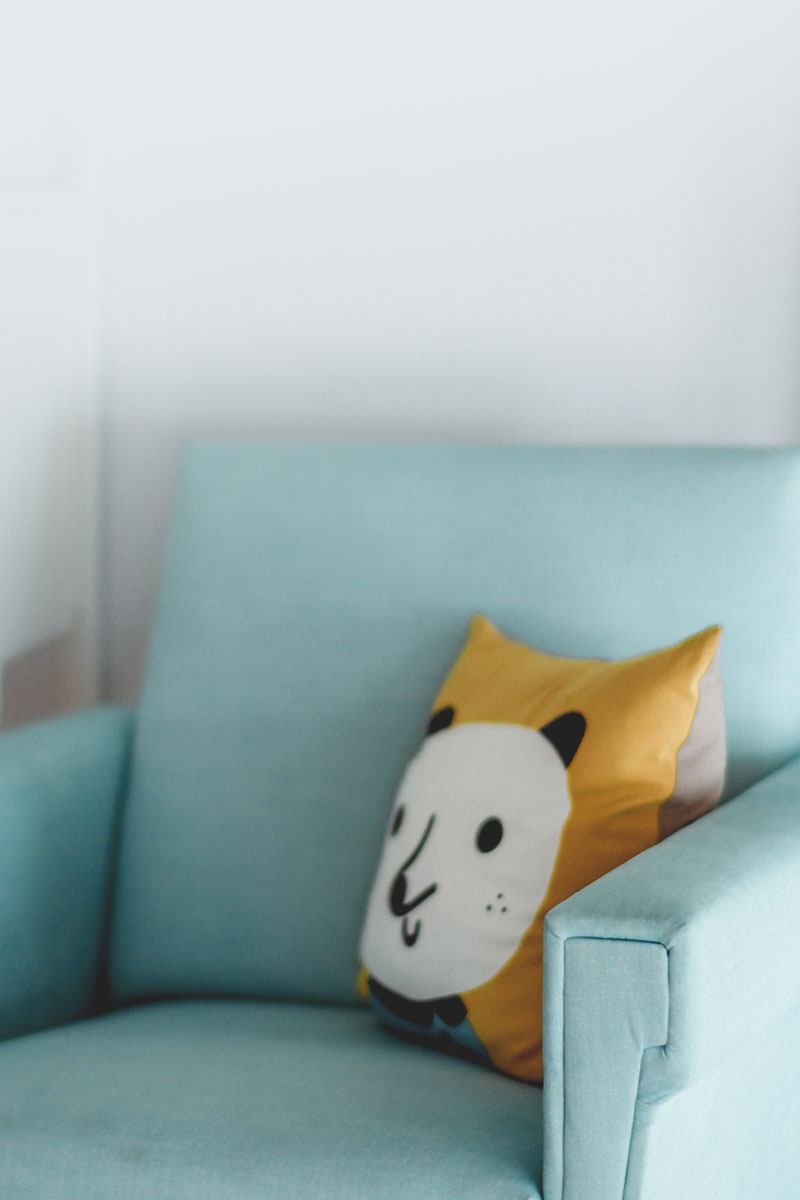 About Us
We Are a Modern Furniture Company
Sandy's Furniture, provides you with a large selection of Living Room Furniture, Dinettes, Beds, Dressers and wonderful choices for youth bedrooms at discounted prices. So, whether you are buying furniture for the first time or remodeling a room, Sandy's Furniture is here to make your shopping experience pleasant; while providing a great customer service experience and savings throughout our store. And, because we know that you work hard for your money our discounted prices, give you excellent value for your hard-earned dollar.
We invite you to go ahead and browse our site through our selection of living rooms, bedrooms, dinettes, dining rooms, futons, chairs, accessories, and accent furniture. Or if it's more convenient for you we invite you to come to one of our locations and see for yourself the large selection we have in stock to better server you. We are confident that you will find the items that fit your taste, at a price that meets your budget.
Story
Our Story & Mission
Our years of experience, our large facilities, our discounted prices, our fast delivery, our easy layaway plan, and the easiest credit in the area, are the perfect combination to get you the set you want at the price that meets your budget.
We at Sandy's Furniture strive to give you the highest quality merchandise and we choose to only work with manufacturers that share the same values as we do. These values are to provide an excellent product and great value, alongside friendly and professional customer service.
To ensure you have a great experience, we showcase merchandise in our store that is available to you, so what you see in our store is what is available, yes what you see is what you get, so the colors and fabrics and materials that you see, is what you're getting. We also have a large catalog selection, if it's not in the store it might be in one of our catalogs.
Your family is the most important part of your life. Providing a loving home is your job. Helping you with a comfortable, well-furnished home is one of the gifts Sandy's Furniture is committed to providing you with.
Contact Us
3041 W Shaw Ave
Fresno CA 93711
Corner of Marks & Shaw
Next to Ross
(559) 499-1555
VISA
DISCOVER
MASTERCARD
AMERICAN EXPRESS 
2015 First Street
Selma CA 93662
(559) 891-1555
OPEN DAILY 10am – 6pm
FRIDAY 10am – 7pm
SUNDAY 1pm – 5pm
Selma Store Closed on Sunday